Barrow and Cook, an estate agent based in St Helens, offer a professional and efficient approach to buying and selling property. The company specialises in all aspects of buying and selling including legal services and conveyances.
Barrow and Cook had previously used an IT supplier located in the London area, however, were extremely dissatisfied with the support they were receiving. Due to the long distance from where they were based, Barrow and Cook found it increasingly difficult to get engineers to visit their site, which in turn resulted in long delays in solving their IT problems.
Barrow and Cook found the supplier unapproachable and were often frustrated with the lack of communication and support. The supplier demonstrated no attempt of providing proactive service and was unable to provide a main point of contact. The company needed a supplier at a more competitive rate; however, that still provided a reliable, efficient and professional level of service.
The main issue that Barrow and Cook were experiencing was continuous internet connection failure. This problem persisted for over 6 weeks and had a direct effect on the company, causing them to lose business.
Reliable IT services for estate agents are extremely important as the internet is a major platform for property sales and can be an integral part of the business. It is vital that any IT problems are dealt with efficiently and effectively.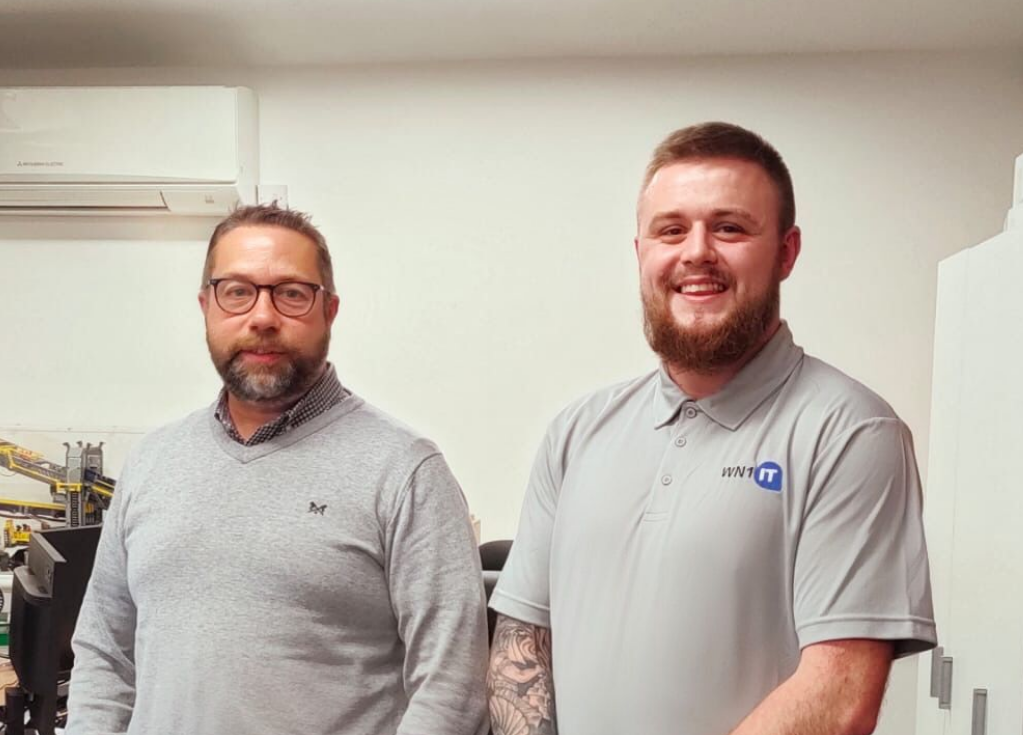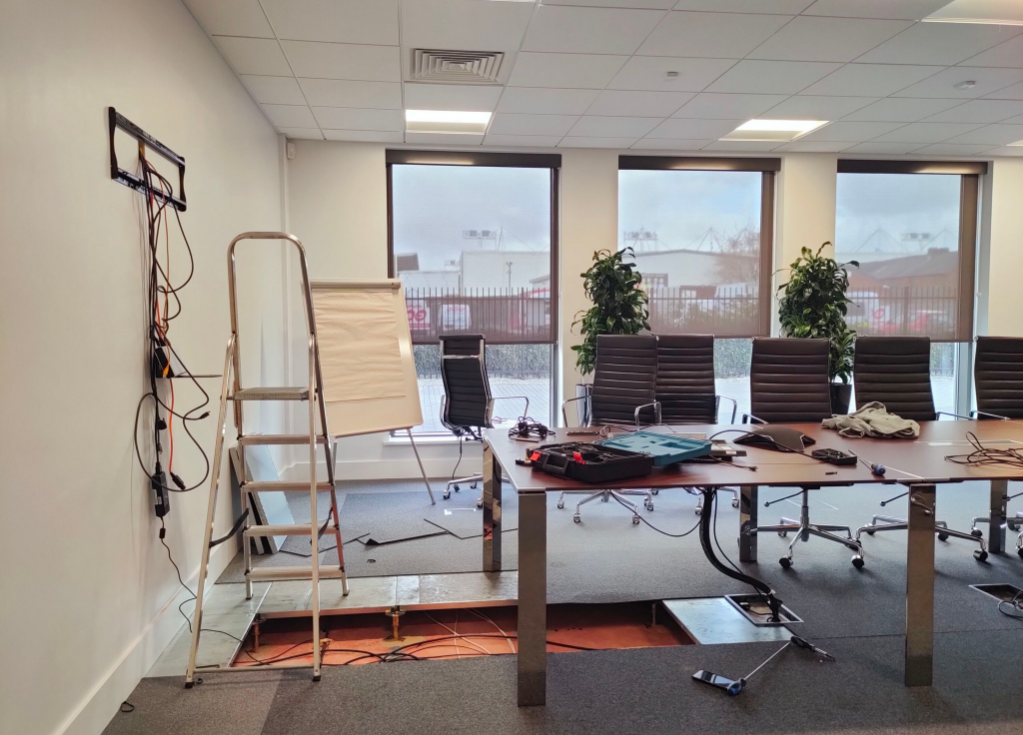 Barrow and Cook made the decision to source another IT supplier and began a tendering process. After having difficulty with their previous supplier, they outlined the following set criteria:
Local Company
Approachable
Highly Experienced
Personable


After receiving a number of applications, Barrow and Cook narrowed the search down to 3 IT Support Companies, based on their set criteria, selected WN1 IT.
After looking into their connection failure, WN1 IT was able to locate the problem almost immediately and quickly understood the nature of the problem that Barrow and Cook were experiencing. In addition to fixing the problem, they were also able to provide an effective solution in order to prevent the problem from reoccurring. Since July, Barrow and Cook have had no issues with their internet connection and are in discussions with WN1 IT about upgrading some of their current IT systems to ensure they have the most suitable system to meet their requirements.
WN1 continue to provide professional IT support to Barrow and Cook, and most importantly, provide them with total peace of mind that constant support is available. WN1 pride itself on delivering exceptional customer service, developing new software, and providing professional and efficient IT support to all its clients. They are able to deal with 95% of IT issues remotely, meaning solutions are implemented quickly and effectively, with no need for callouts – which avoids any disruption in the office.
"We appointed WN1 as our IT Providers in July 2012 following a tendering process WN1 were the most impressive and provided a competitive quote. They have been looking after our IT for the past 5 months and during that time we have found their services to be excellent and we are very happy with the job they doing for us."